English Language Development (ELD)
The Seaside School District is committed to helping English learners to become proficient in the English language as well as successful in all areas of the academic program. We do this by providing systematic instruction in English language classes, sheltered instruction in the general education classes, and increased opportunities to appreciate their cultural heritage as well as their American culture.

Our teachers in the ELD program are Highly Qualified in the area of English language development. They provide instruction in small groups, assist in the regular classroom, and provide support to general education teachers.

Most of our general education teaching staff has training in one or more of the following programs:

Systematic English Language Development (SELD)
Guided Language Acquisition Design (GLAD)
Sheltered Instruction Observation Protocol (SIOP)
Constructing Meaning (CM)

All of these programs train teachers to use research-based strategies to teach English directly, or to embed supports in their instruction of content areas (such as social studies or science) so that students who are learning English can learn the content as they are learning the language.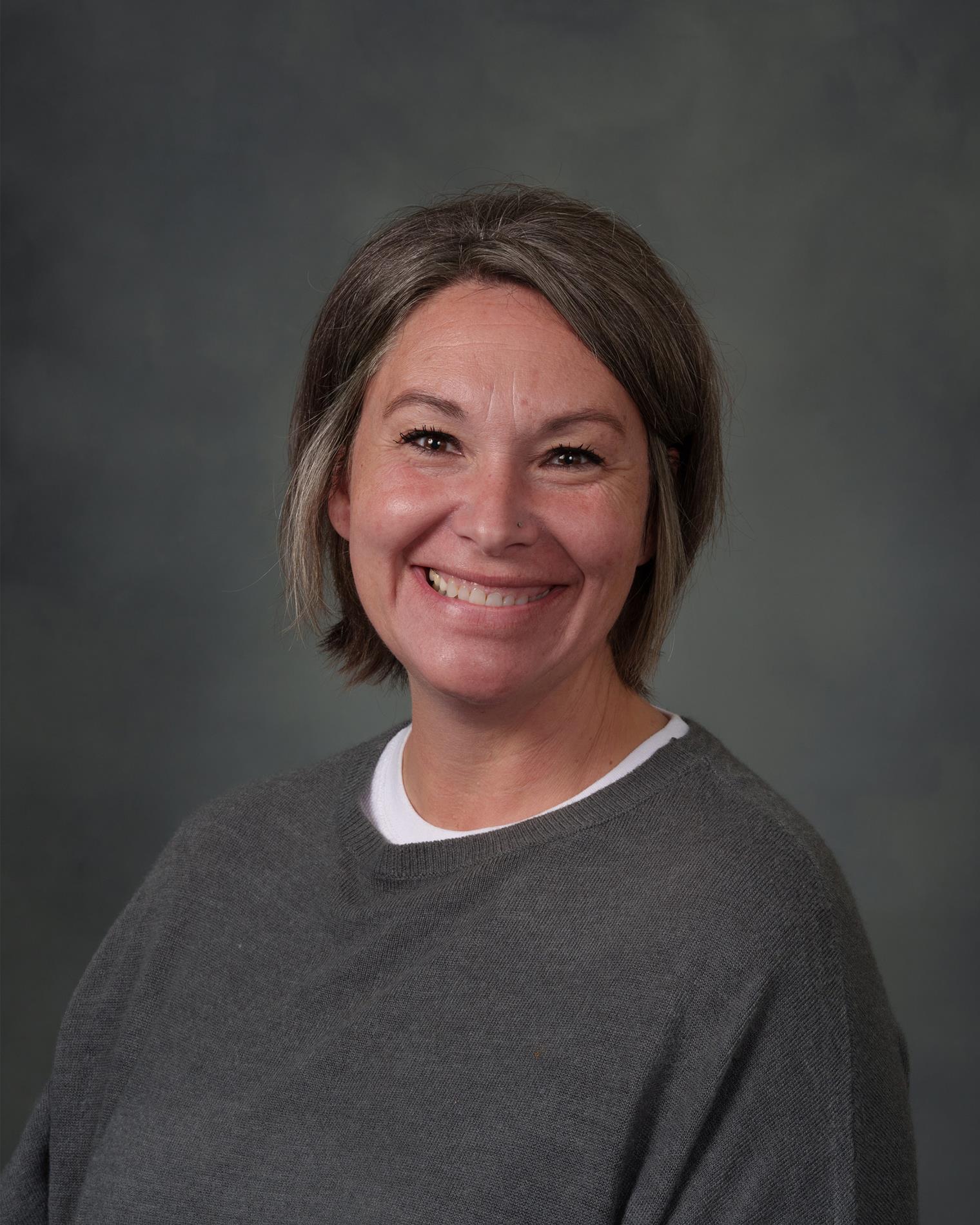 ELD Director:
Sarah Shields
Assistant Superintendent
Phone: (503)738-5591
Email: sshields@seasidek12.org

In order to provide school information in a language that parents understand, we have staff members who are able to interpret during meetings in English/Spanish and English/Mandarin. We have the ability to contract with a language service for parent meetings in other languages. Contact your school principal or child's teacher for assistance in working with members of our interpreting team.
Oregon English Language Learner Report
The Oregon English Language Learner Report is an annual publication required by ORS 327.016, which reports on financial information for English language learner programs and the objectives and needs of students eligible for and enrolled in an English language learner program. The report provides information on the demographics of students in English language learner programs in each school district.